Fully customized & integrated global sales solutions –
We are the experts in finding and acquiring the business you want, but don't have the resources to go get.
We are the leading Hospitality Industry experts in business development, strategy, and execution. With our help, you can gain challenging-to-acquire customer segments.
We teach hotel companies how to target and win business from small- and medium-size companies.  These companies have incredible buying power and are often overlooked by global hotel brands or national sales organizations.  We've built a proven, turnkey process that delivers predictable lead generation for our partners.  
Our team delivers proven, predictable results for lead generation and acquisition of new business.
No one understands small- and medium-size companies better than us.
We've conducted over  500,000 conversations and spent over 23,000 hours every year speaking directly to these decision-makers and influencers on behalf of our hotel partners.

Our solutions take a proactive approach to win 'unmanaged' business by leveraging information and insights.

Our  intimate knowledge of the buying triggers/habits of small- and medium- size companies
Our Approach:
Seamless | Invisible to Outsiders | Fully Integrated | Frictionless
Our partners love us because we optimize their existing processes and systems to maximize results.
"Working with GitGo is easy and FUN!! They are truly an extension of our team, having aligned with our culture, the way we communicate, and conduct business."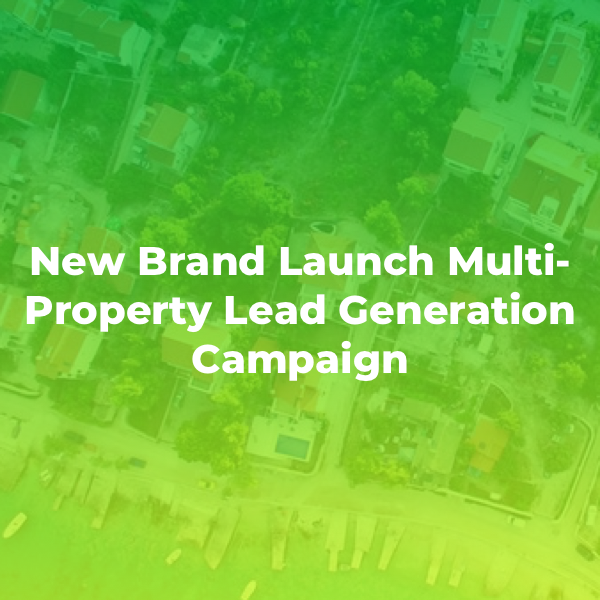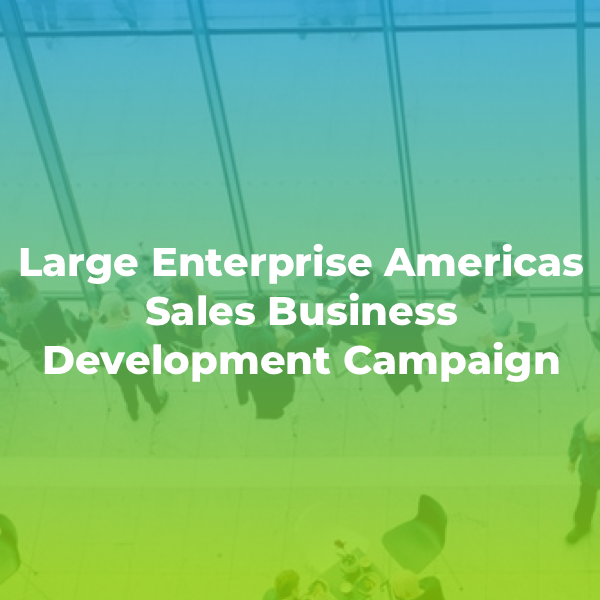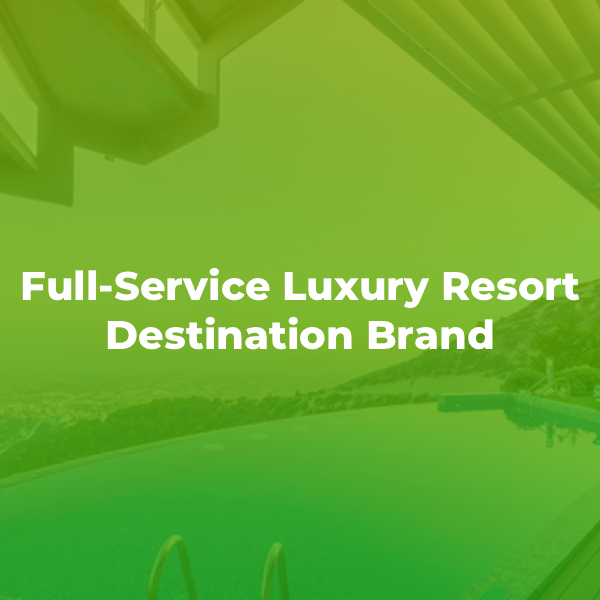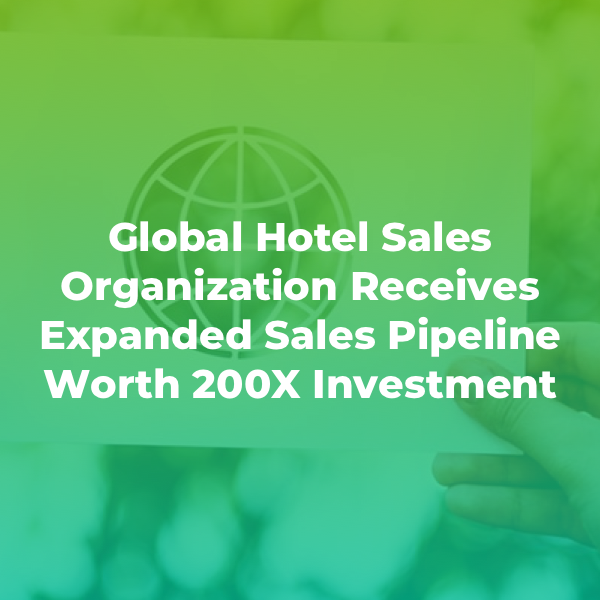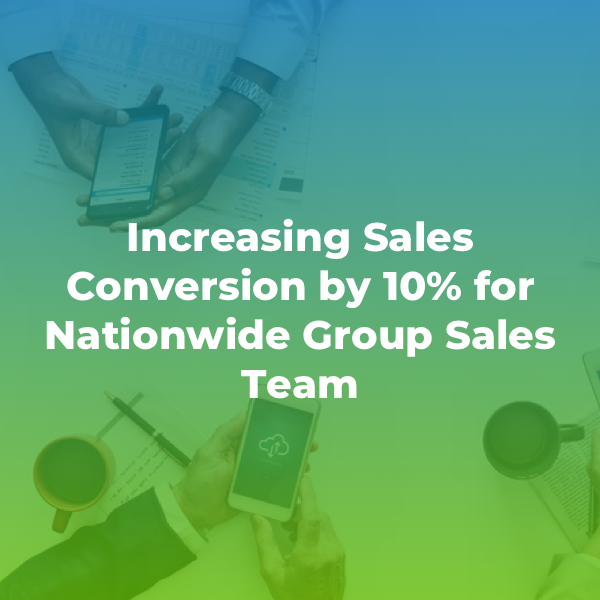 Discover how else we can support you