Take all our "done-for-you services," roll them into one, and BAM!
You've got an elite hotel sales team in your corner.
GitGo Elite is designed for owners and sales leaders who are stuck between a rock and a hard place!
This is a done-for-you service.  Our talented Sales Associates use our processes with your hotel sales team to generate leads and close business from start to finish.
We've identified the success criteria for generating revenue at select service or boutique hotels.  This service is successful with hotels that have less than 120 guestrooms and minimal meeting space.
For details and more information, we require all potential hotel partners conduct a mutual interview with GitGo's CEO.  This is an Elite service where alignment of sales targets, goals and benchmarks are required. If our service standards, company culture, and code of conduct align, our partnership will result in the best outcome and a fun experience!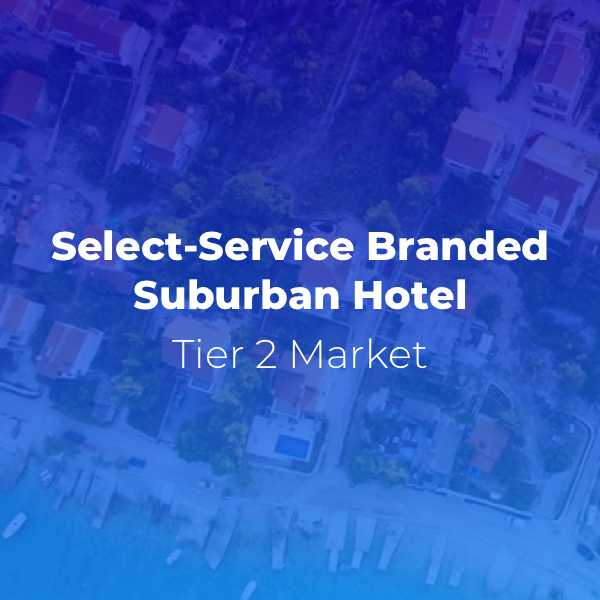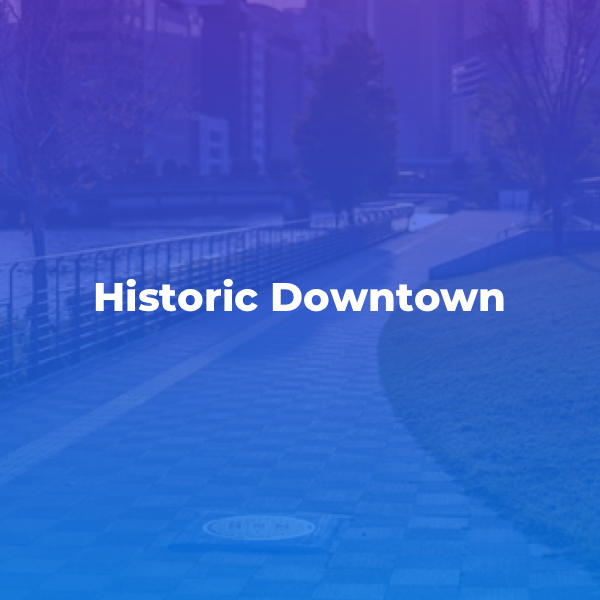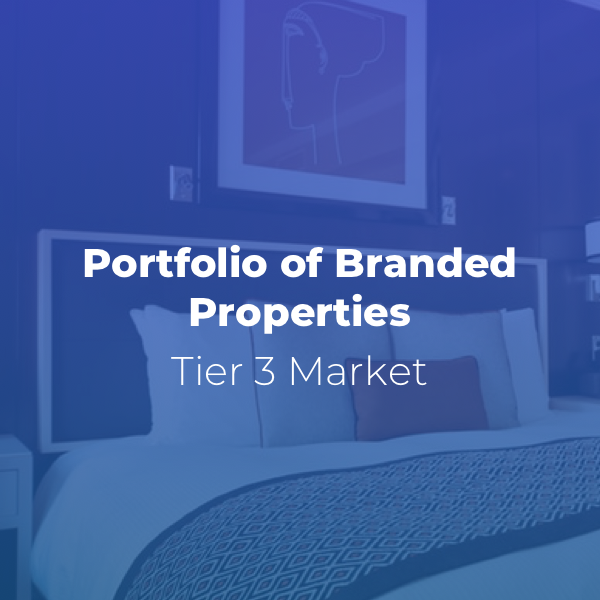 Discover how else we can support you