Learn to be as invincible as our #GitGoLeague –
Our training helps your team close more qualified leads.
At GitGo, we know there are clear processes and systems for new business development.  It just so happens, generating hospitality leads is our Superpower!
Many hotel sales teams live in a reactive, tactical environment vs. having a proactive and strategic approach.  This creates a vicious and dangerous cycle where hotels are perceived by buyers as commodities, and negotiations are centered on price alone.  Without the knowledge of the specific processes that lead to predictable success, hotels are losing out on untapped potential business each year.
GitGo Training is developed to solve this problem once and for all.
We understand the needs and challenges of property-level sales teams.  Our training is designed to teach your sales team effective hotel lead generation and nurturing strategies.
Our Power Packages are:
Self-paced, online training modules
Straight-forward and realistic
Cost effective
Easy to implement across organizations
Each Training Program Includes:
6-12 self-paced online modules
Up to 3 access codes per property
Monthly office hours with a GitGo Training Expert
Facebook Group Access for additional relevant training content

6 months All-Access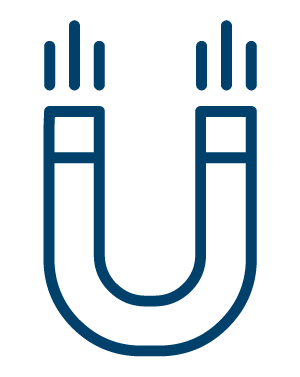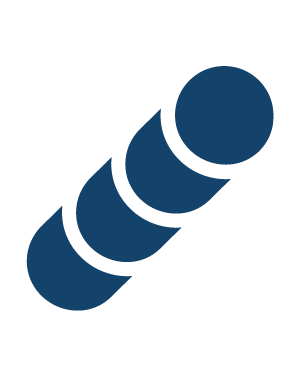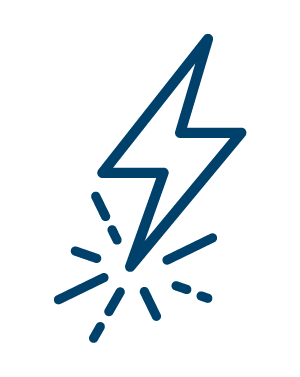 Discover how else we can support you