Increase Revenue,
Not Headcount
Tools designed to scale for growth
We're Proactive — and It Shows
At GitGo we have one mission: win hotels revenue.
We hone in on overlooked sectors (small and medium-sized organizations) to achieve exponential growth.
After more than 2 million conversations with your customers, we know where to find them and what they want. Our unmatched track record proves it.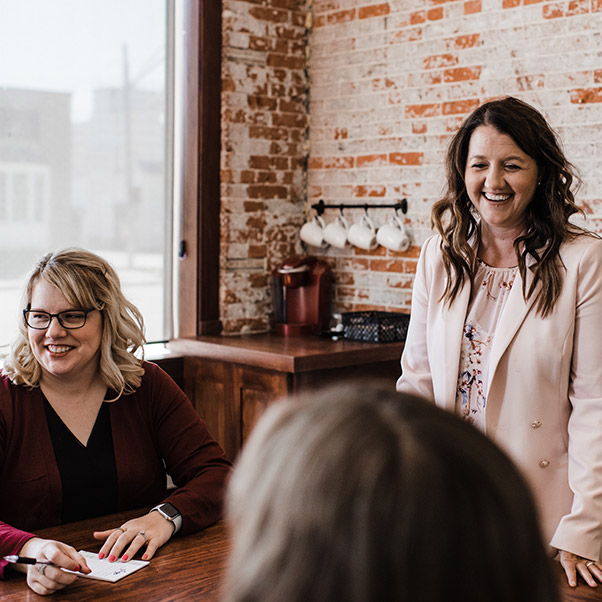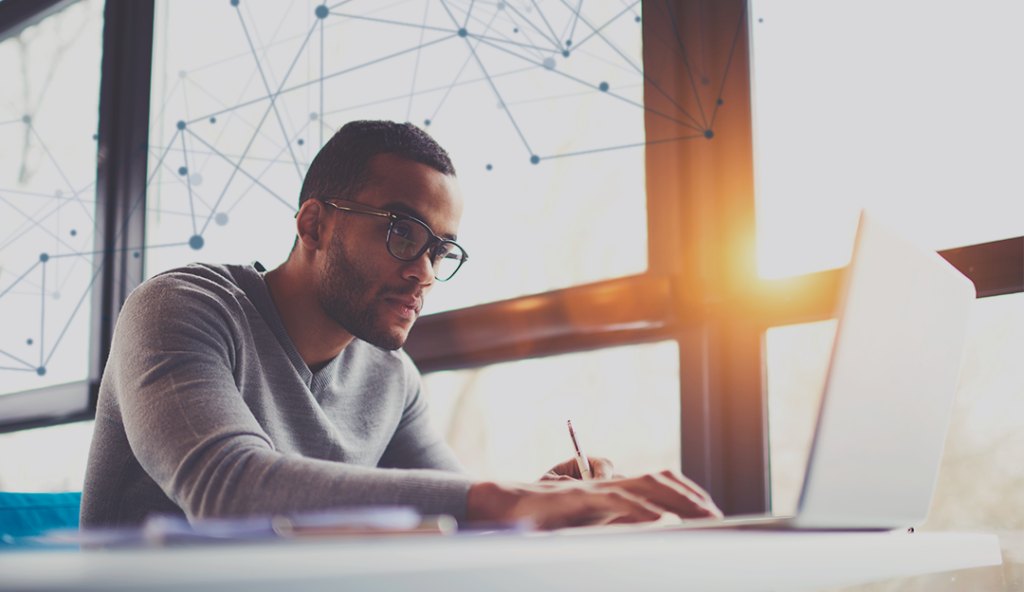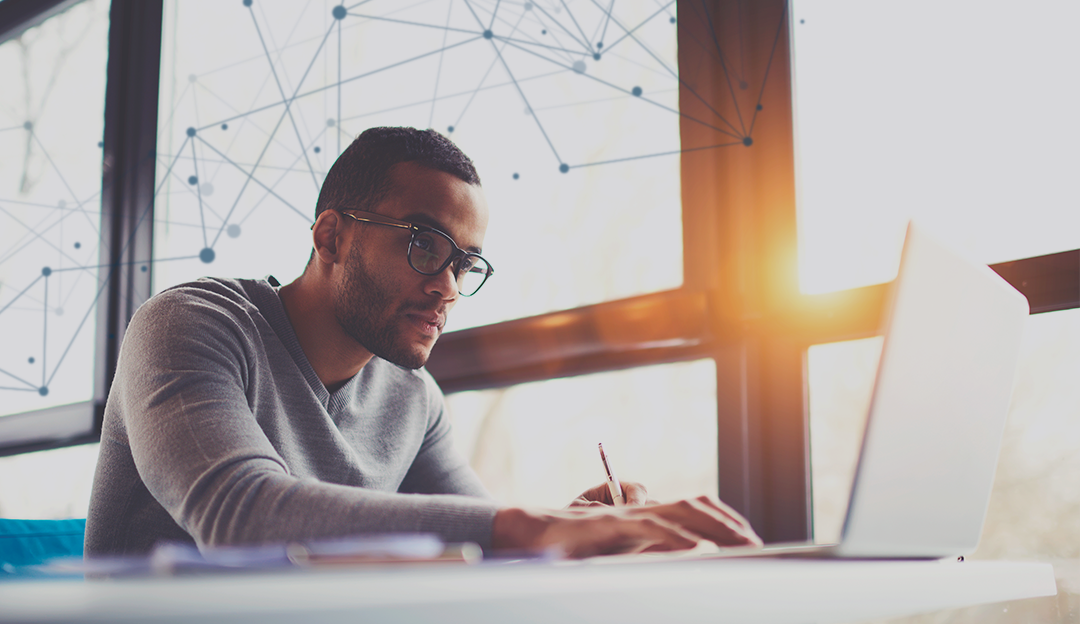 Our programs are born of experience and exhaustive testing. They deliver:
Our clients are hooked on results — and working with us.
"They go far beyond "lead generation" and become a partner, advisor and guide with resources that go expand further than just finding the business."
"I have had the pleasure of working with GitGo for more than three years in various fast-paced environments. Their ability to adapt to any situation allowed me to continue focus on my own demanding projects without hesitation…knowing they would get the job done. In addition, they're incredibly resourceful & solution-oriented. Amy is a true professional you can trust and feel confident that you will get a return on your investment."
"GitGo are true hotel sales professional with drive, Their strengths are their experience, relationships with clients and travel agencies, open and honest communication along with being genuine and sincere. I have worked with GitGo on high-level analysis projects, and field-level specific tasks and they always over perform and deliver results. Hiring GitGo will be one of your best decisions!"
"I recently contacted GitGo to conduct a research project for our hotel. They came highly recommended by a former colleague. From the first phone conversation, GitGo has been nothing but professional. They outlined the project, maintained constant communication, and delivered on their commitment. I cannot say enough good things about Amy and her team… especially Katie! I would recommend GitGo for any research project that you need to complete. "
"I am a HUGE fan of GitGo! Best partners…. Very accommodating and Amy provides great insights and instincts to supplement your sales strategy… She has been critical in my teams past successes!"
"Working with GitGo is easy and FUN!! They are truly an extension of our team, having aligned with our culture and the way we communicate, and conduct business."
"We were able to just turn over to them completely. It was a relief. We don't have the resources to do the work ourselves, and we don't have time to tell them to do everything, so GitGo alleviates the burden for us."
"GitGo's Midwest work ethic was immediately apparent. We felt comfortable from the start, and they never broke our trust."
"Since they are hospitality, they always come from a position of service."
As 2024 planning season is upon it is critical to arm your hotel with the right tools, solutions, and guidance. Every few months, we like
Read More »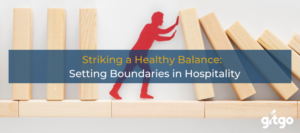 Setting boundaries can be challenging for those of us who thrive on service and leadership. It often means giving our energy, time, and knowledge without
Read More »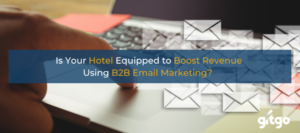 According to Hubspot, 59% of marketers boast email marketing campaigns as their most effective channel for generating leads.  However, in GitGo's experience less than a
Read More »