When You Want Every Room Filled
What's Your Hotel Revenue Gap?
Leads
It's OKAY if generating high quality hospitality leads is your team's biggest pain point.
We get it.
We know the ins and outs for what it takes to hand-deliver your team qualified leads on a silver platter.
61% of B2B marketers think generating high-quality leads is one of their biggest challenges.
-B2B Technology Marketing Community
Conversion
A root cause of dropping the ball with prospects is lack of systems and undervaluing the service provided to the prospect.
At GitGo, we have the tools, tactics, and mindset training to close new hotel sales leads confidently.  We can do this for you, or train you how.
79% of marketing leads never convert into sales. Lack of nurture is the main cause for this.
-MarketingSherpa
Consistency
Too many hotels throw spaghetti at the wall to see what sticks for new business development.
GitGo's proprietary lead generation processes have stuck for over 12 years, generating sustainable revenue growth.  [We've delivered 11 consecutive Quarters and counting of YoY growth for one customer!]
Only 22% of B2B companies reach out to prospects with lead nurturing on a weekly basis.
-MarketingSherpa
Maximization
We know your investment in tools, talent, and resources to build sales revenue is high.
That's exactly why a partnership with GitGo means getting quickly to the brass tacks. Straight-talk, and tried and true hospitality sales prospecting strategies that deliver taking you from good to exceptional.
Partners who 100% engage and buy-in to the GitGo process, have all reported a positive impact to their new business revenue.
–GitGo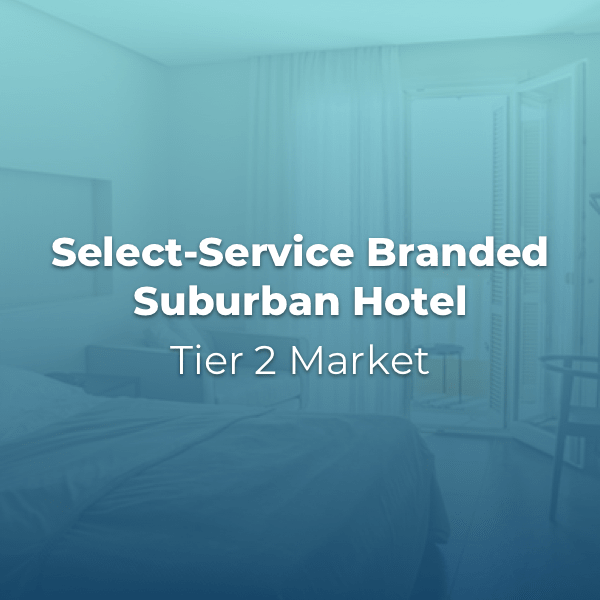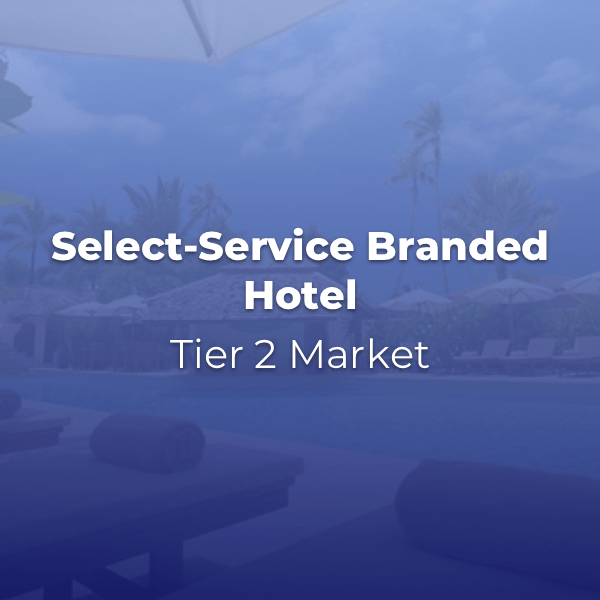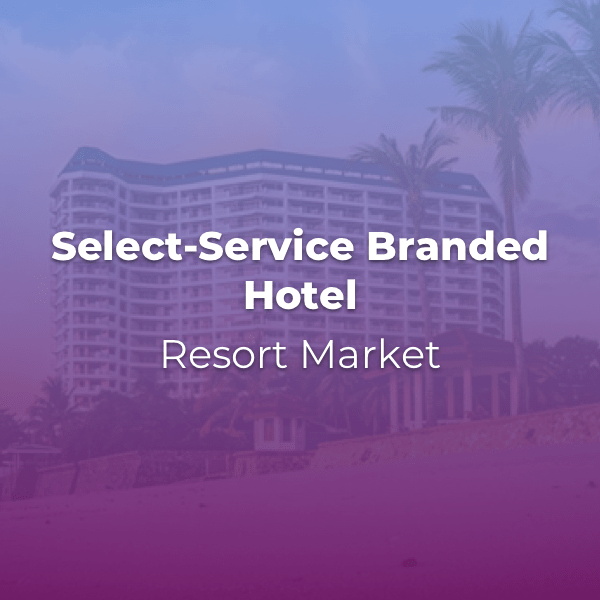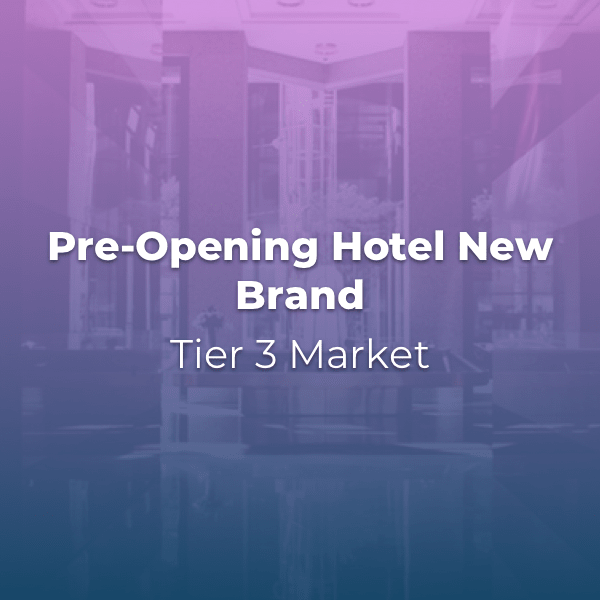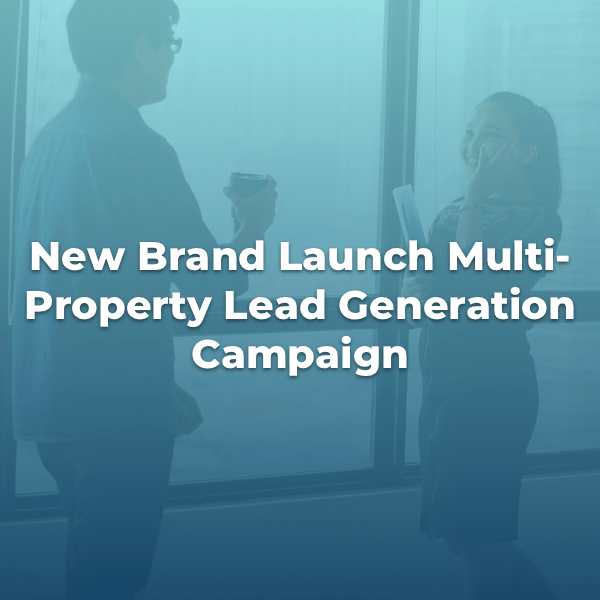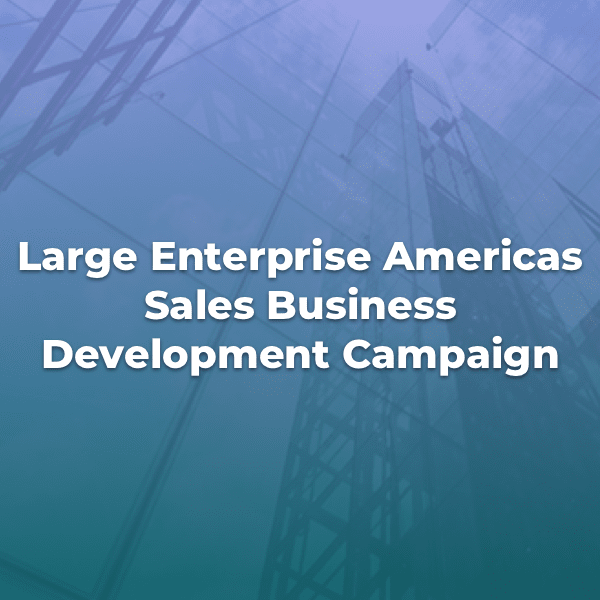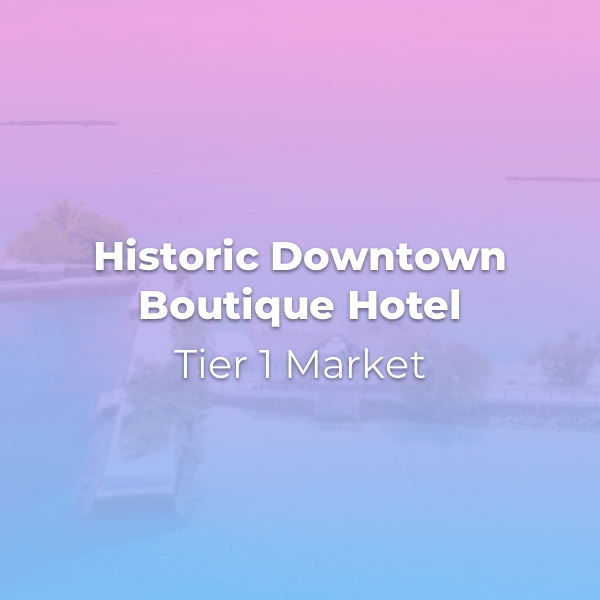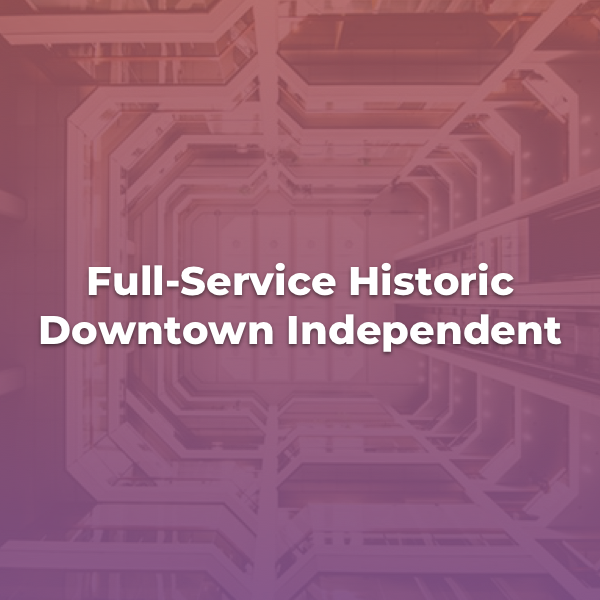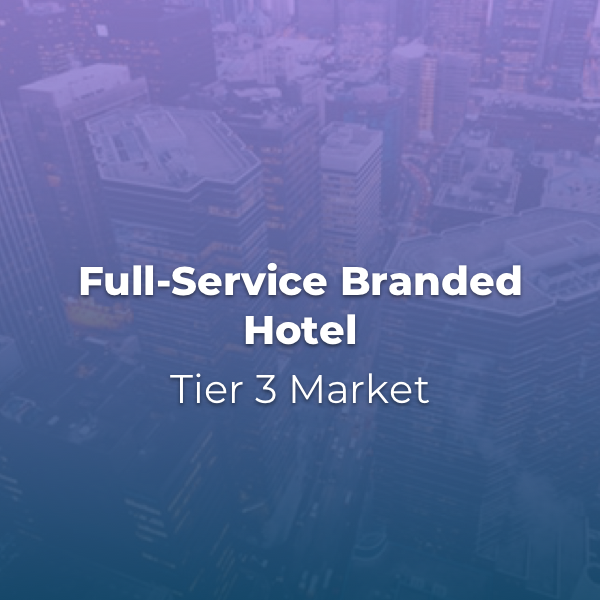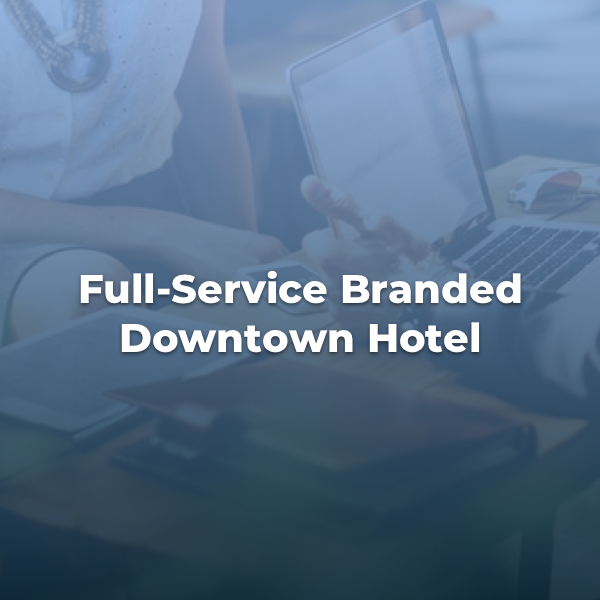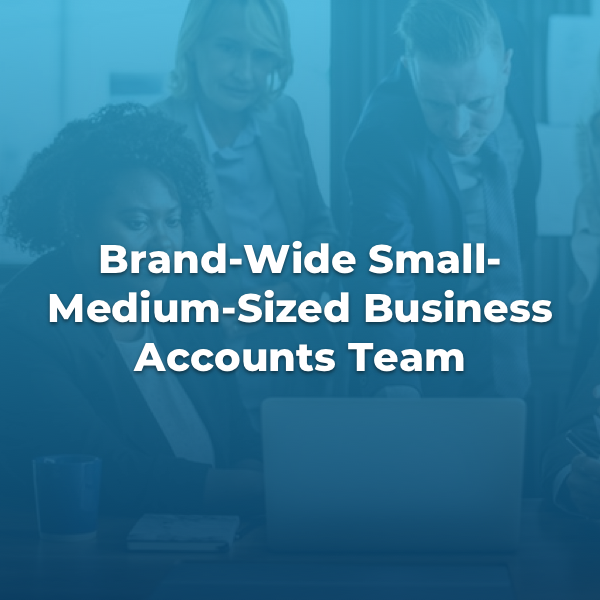 We don't like to brag… But hey, what the heck!
And that was in just one year!