For sales teams, it's a race to prove return on investment. We help our partners get there faster by focusing on four critical steps: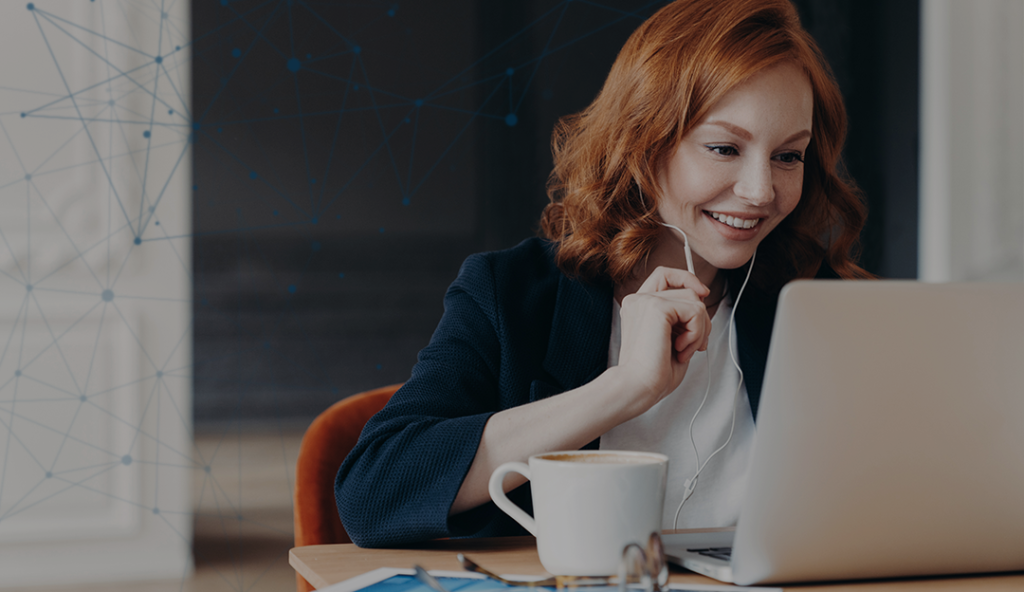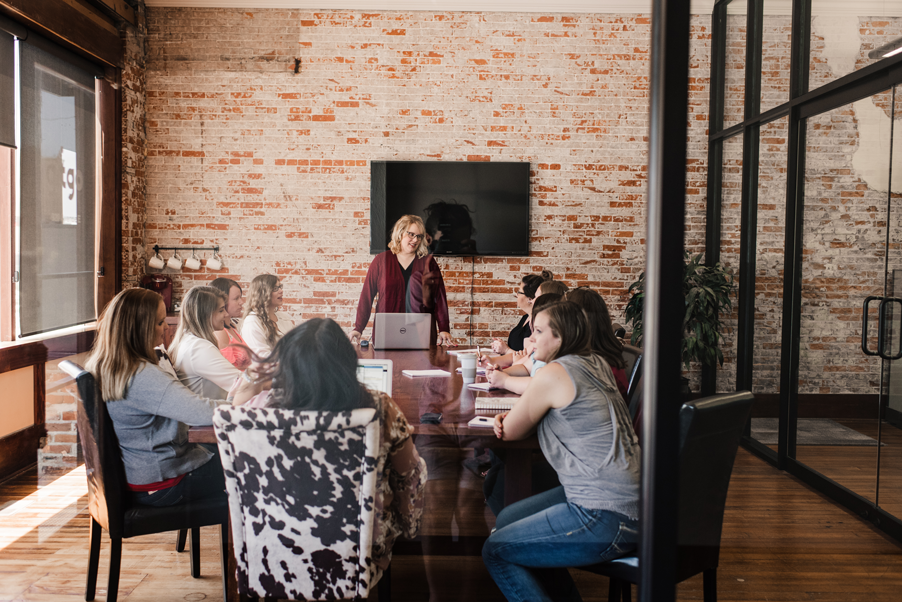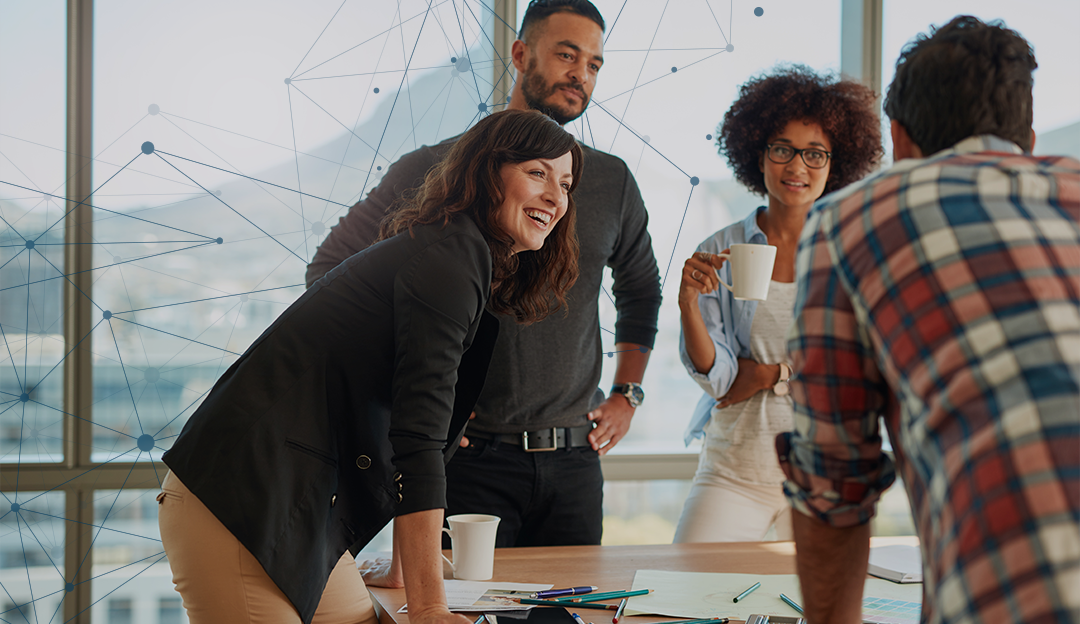 Featured GitGo Programs For You
Our coaching program includes three options for sellers and sales teams to grow influence and revenue.
Self-paced. Community support. Group coaching Q&A.
There has never been a more critical time in hospitality for sales professionals to invest in their own future. This kickstart program secures you with applicable tools and proven mindset methods. Our unique approach weaves in real-world application, community, group coaching and master classes that will catapult your value.
GitGo Spark™ + 1:1 Coaching with experts in hospitality sales and mindset.
Invest in the rising star of your sales organization. GitGo Fuel™ provides all the benefits of GitGo Spark™ — plus virtual one-on-one coaching with leading experts in hospitality sales and mindset. We dive deeper into performance roadblocks, sharing practical strategies specifically tailored to the individual. This customization will allow your team members to deploy unique strengths and close more sales.
GitGo Spark™ + GitGo Fuel™ + Full customization for an epic boost to productivity and sales contribution.
Fully customized, this course of action is outlined to optimize a sales team while applying flexibility to fit the personality and functionality of your team. Built with a transformational design, GitGo Ignite™ will open doors and solidify business to add direct revenue to your pipeline in a "lead by example" format.
GitGo Coaches build in one-on-one time with each team member to ensure accountability. Simultaneously, they will be diving into current systems, processes and tools to deliver measurable results and improved scorecards that will transform the team's performance to world-class.
GitGo Ignite™ is well-suited for newly formed teams looking to launch successfully into the new era of hospitality sales. It is also effective for existing teams who've experienced change and need an added layer of support, accountability and fresh insight to compete in today's environment.


Sometimes a sales team simply needs to kickstart their strategy.
The GitGoWorks™ program provides three tiers of service to meet your hotels where they are today with sales, marketing and revenue generation needs. Whether or not you have a sales team in place, GitGoWorks™ will deploy data, insights and resources to boost revenue.
Using GitGo's GitStarted Assessment Process to create the fit for your hotel's situation & growth targets
This program was personally designed by GitGo CEO Amy Infante for ROI-focused business owners. It's streamlined by her own experience purchasing products and services from third-party firms.
GitGoWorks™… well, works. This program is refined for today's sales environment. From full-service to extended stay travelers, GitGo conducts over 500,000 conversations with buyers from your target market each year. We know where to find qualified clients, how to attract them and how to keep them in your sales pipeline.
Uncovering 2,155+ Room Nights for a Pre-Opening Hotel
"Partnering with GitGo before our hotel opening was a success! They fulfilled the prospecting challenge we faced by bring us valuable leads during a time we were so busy with the stresses of a pre-opening hotel. Our team is now keeping the momentum by follow-up and nurturing those same leads they delivered. We are encouraged to know GitGo is here to help!"