Light a Fire Under Your Sales Potential
Today's sellers and sales teams in the travel and hospitality industry need a fresh, creative approach mixed with the core methodology that has proven to yield results.
For too long, our industry was focused on transaction and reaction to keep up with volume of inbound leads. 
Our passion is ensuring that travel and hospitality sellers possess the insights, knowledge, tools and mindset to succeed in the new age of B2B sales.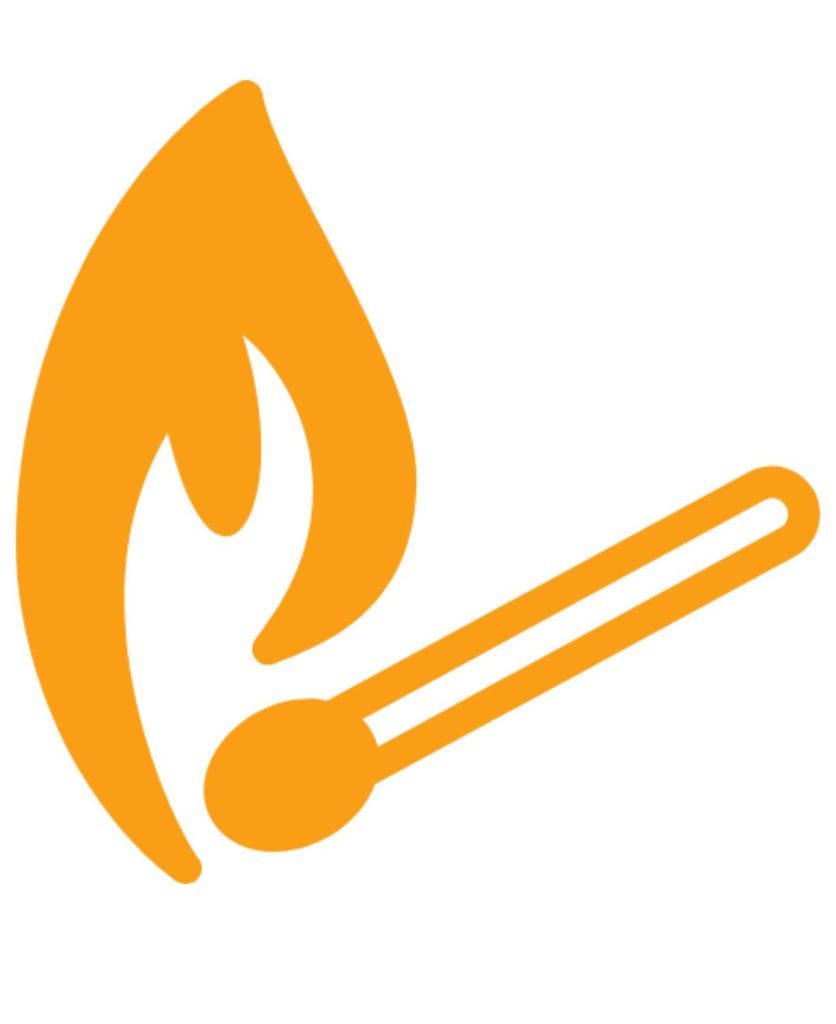 This self-paced kickstart program provides applicable tools and proven mindset methods. Our unique approach weaves in real-world application, community, group coaching and master classes to catapult your value.
GitGo Spark™ + 1:1 Coaching Hospitality Experts
Are you ready to dig deeper?
Maybe it's time to invest in the rising star of your sales organization. GitGo Fuel™ provides all the benefits of GitGo Spark™ — plus virtual one-on-one coaching with leading experts in hospitality sales and mindset.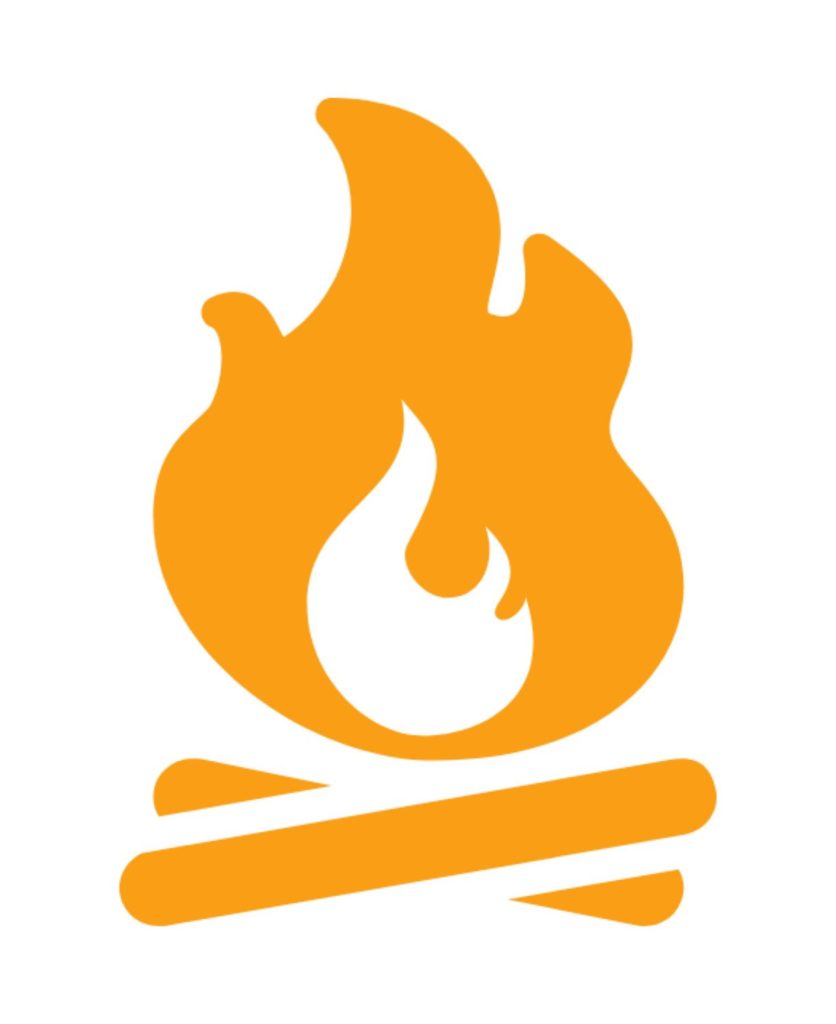 GitGo Spark™ + GitGo Fuel™ + Full Customization
Fully customized, this premium tier of GitGo coaching is designed to optimize your team's sales potential and transform your team's performance from average to world class.
GitGo coaches ensure accountability by building in one-on-one time with each team member. Simultaneously, we will dive into the systems, processes and tools that deliver measurable results.
GitGo Ignite™ is well-suited for newly formed teams looking to launch successfully into the new era of hospitality sales. It is also effective for existing teams who've experienced change and need an added layer of support, accountability and fresh insight to compete in today's environment.