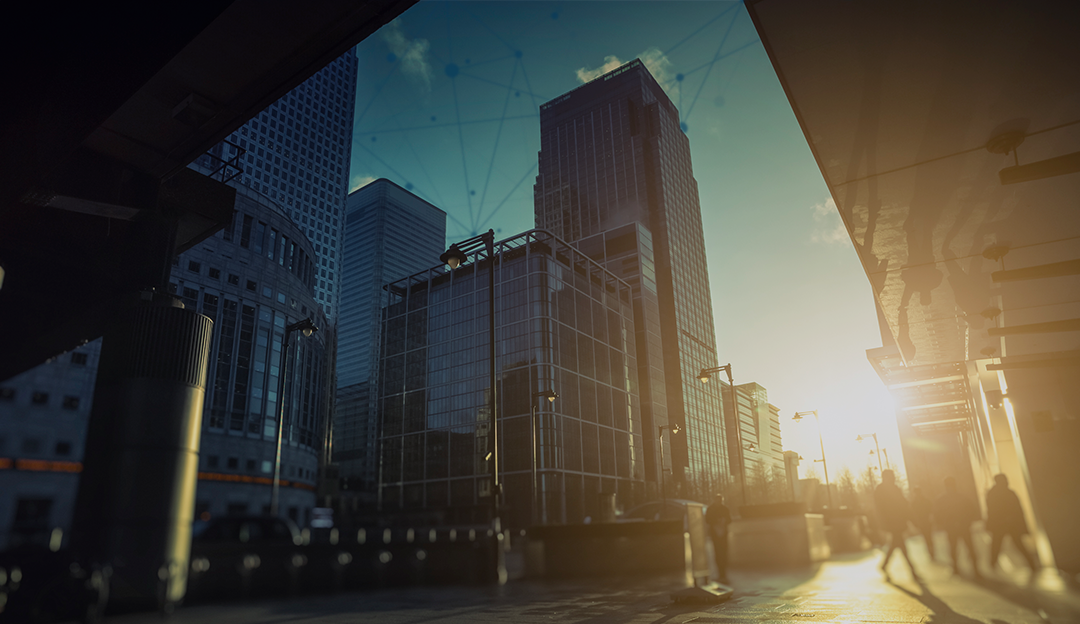 It's about time we, as an industry, turn over a new hotel sales strategy leaf. 
What better time than the beginning of a new year to take inventory of our wins and losses? Last year, through our work with clients of all shapes and sizes nationwide, we found gaps forming between hospitality sales teams and their customers. 
After having over 500,000 conversations with our clients' customers last year, we captured all sorts of findings. Here are the five biggest things hotel sales teams should focus on this year as they rethink their strategies.
1. Turn your teams' hotel sales strategy to selling their properties' customer experience.
Customer expectations have evolved. Now it's time for your teams to rise to the occasion and sell their properties' story.
Teams should share more than their hotel's Xs and Os—after all, becoming commoditized through your price tag will cap your potential. Focus your teams on marketing the holistic experience customers can expect to get at their property during their sales process. 
Among its five predictions for the year ahead, Trivago sees hotels trying to make greater inroads with leads by selling their rooms as more than just that. Improved B2B marketing content and collateral can be amazing tools in the hands of the right sales team. 
2. Don't wait for your property to be in demand.
Your teams have to create the demand, not wait for it to appear. If they wait for buyers to arrive ready to purchase, our insights into the real buyer's journey tell us your team has less sway (beyond your ADR) of landing those sales. 
Instead, as hotelAVE's Romy Bhojwani says, hotels need to generate interest among prospective buyers.
"In an environment of slowing down fundamentals, it is critical to focus on sales, revenue and marketing strategies that create demand versus managing demand in a healthier operating environment," the executive vice president told Hotel News Now. "Sales efforts should be more proactive than reactive."
Create it yourself rather than relying on just your inbound leads.
3. Meet prospects where they prefer.
Siteminder, a hotel channel manager, recently shared its tech outlook for this year. Its experts predicted guests of the future will become increasingly tech-savvy, with many choosing to book with hotels on mobile devices. 
So how does that affect sales teams? They shouldn't deploy one-size-fits-all communication strategies with prospects. 
In-person meetings, emails and text chains all have their place, and every lead is different. Capture your B2B leads' communications preferences, and open a dialogue in whichever channel is most comfortable for them. Your B2B clients are as busy as you are, and text + email allows them to further their relationship with your property (while being ushered through the sales funnel by your team).
In-person meetings are still crucial in converting a prospect to a new customer, but be flexible to keep prospects in the funnel.
4. Make time for learning.
As talent turnover and burnout continue to plague the industry, you can mitigate it by setting the tone with your team(s). 
Setting aside time for professional development is a win-win for sales leaders and sales teams. The individual employees appreciate the investment and improve their learning, benefiting the property and brand at the same time.
Start by getting involved with Hospitality Sales and Marketing Association International (HSMAI). You and your team(s) will benefit from joining a group of the brightest minds in our industry. Between events and their knowledge sharing on its blog, HSMAI is the best source for sharpening your team's sales smarts and tools. 
5. Finally, focus more heavily on your proactive sales strategy.
It starts with your lead generation—but there's so much more.

Stay tuned! Our CEO, Amy Infante, unveiled "The Rule of 7+" to our industry's sales and marketing leaders at today's HSMAI Marketing Strategy Conference.
The implications of these insights are far-reaching for marketers and sales leaders, changing the way we approach proactive business development in a holistic manner. Amy, a member of the HSMAI Sales Advisory board, shared strategies and tactics that greatly impact the conversion of more B2B revenue from small- and medium-sized companies. Her presentation also covered how marketing and sales can converge to get the best results both on- and above-property. 
Get hotel sales strategy tips and best practices insights from our Resource Suite, Amy and fellow thought leaders in the industry sent straight to your inbox when you register for GitGo Pulse.