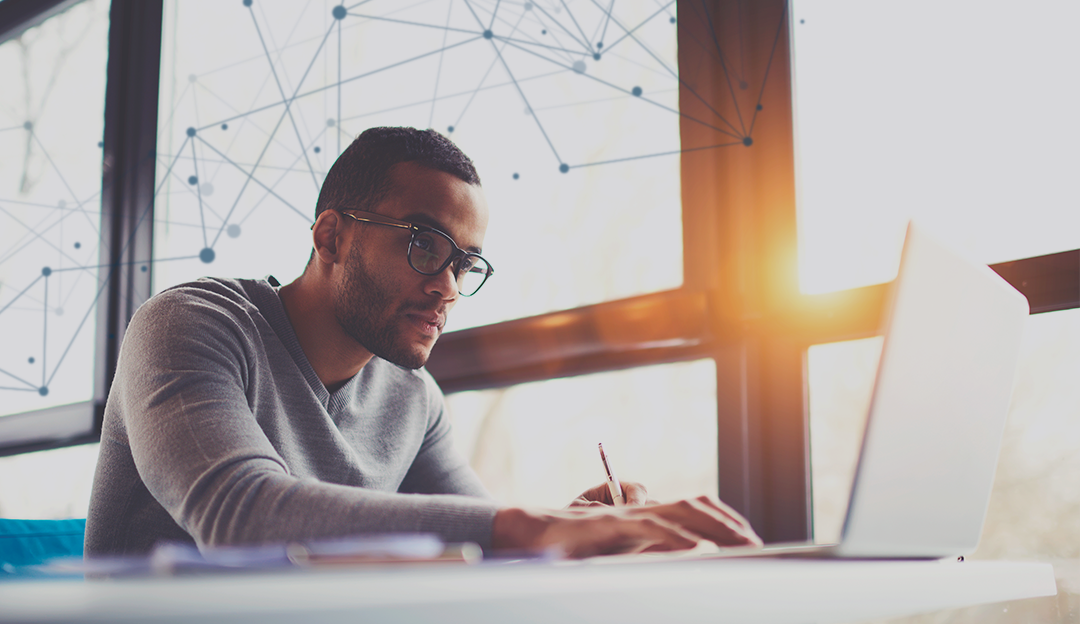 Sales team training may just be the answer to the hotel industry's high turnover rate.
It's no secret many sales professionals are asked to do a lot with a little. 
Sales team members at the property level wear a lot of different hats: Answering RFPs. Nurturing leads. Managing a CRM and keeping it full of new intel and potential business. Keeping in-person appointments with prospects. Closing business and making sure revenue keeps coming.
No small tasks. But salespeople are often asked to do all of this—and more—without the resources or know-how to get it all done. The right, motivated talent could overcome those hurdles. But without compensation or sales training, no one should be surprised this story often ends in burnout and high turnover rates.
Insanity is continuing the same thing and hoping for a different result, right? So why do sales divisions around the nation keep setting teams up to fail? The B2B sales industry is grappling with this as we speak. Without smarter processes, systems and, most importantly, training, the vicious cycle won't stop. (And it needs to because the stats aren't pretty.)
Sales Training on the Job
Over the last few months we've highlighted a few structural fixes helping sales teams immensely. 
Like flipping a reactive sales environment (which can destroy a hotel sales team) to a proactive one.
Or understanding the new realities of the buyer's journey so you won't be commoditized.
But as it relates to managing and retaining your talent, you have the power to end the sales talent turnover. A proactive sales strategy does wonders for your teams and their job satisfaction. 
Coach your team up with these three steps for proactive sales success—keeping them from burning out and leaving you to deal with re-hiring and losing revenue in the interim.
1. Have a plan.
Shockingly, yes—it may seem simple, but it's one of the main reasons our hotel partners ask for our help. We've learned lots of teams don't have a plan for B2B sales. A framework? Maybe. But hard-and-fast processes followed by all? They're few and far between.
Start by ensuring your team has marketing content (for following up with leads) and established processes setting them up for success. Be realistic about their workload—if you see a jam-packed schedule, open up the possibility of working with a strategic partner to fill the gaps.
2. Know your backyard and market drivers.
Your sales team should have a lock on the local area. Arm them with a list of the businesses in your community, or those traveling through, that are key drivers in the market with hotel needs ready to book rooms.  
(And it turns out, a whole swath of leads—with money to spend—is closer than you think.)
Understand your market players. What businesses do you align with from an amenities and quality standpoint? 
Your sales team shouldn't have wasted efforts with their already busy schedules. Efficiency and realism pay dividends in keeping them engaged and successful. 
3. Encourage them to carve out what time they can for proactive sales.
Imperfect action is better than no action. 
Being somewhat proactive is better than not being proactive at all—you have to start somewhere. Any effort toward seeking out business rather than waiting for it to come to your property will add value.
We've seen talented sales teams hungry for opportunities to go out into market but without the resources to sustain lead generation and nurture leads. Their creativity is there—it just needs to be given a chance. 
Don't hamstring the same talent you were excited to hire. Give them time to take a chance, make contacts and find your property new business.
How GitGo Addresses the Sales Training Dilemma
Time and time again, we partner with clients' sales teams forced to keep reacting to sales opportunities rather than preempting them. Learning new strategies and brainstorming creative approaches to their own markets can't be prioritized when the day to day is hard enough.
What we're seeing is an industry-wide issue. Turnover, attrition, re-hiring, sales training—it impacts all levels of the industry, markets and types of hotels. 
That's why we're launching GitGo Training programs.
At GitGo, we believe in vulnerability. Asking for help. Looking for answers. Leaning on each other's expertise to find a solution. 
Our sales training programs create a community of learners with courses designed for interaction and collaboration. We teach problem-solving, process correcting and tangible ways to implement what you learn in your own sales environment.
We're walking the walk and being proactive about developing courses that actually help with work and a larger industry issue. Best of all?
We train on mindset. Your team will finish our programs with a reframed perspective and a trained, critical eye ready to tackle any sales challenge in any market.
Get ready for our Power Package training programs. Send us your info to reserve your seat in the next wave of sales difference-makers. (And don't forget to subscribe to our enewsletter and follow us on LinkedIn.)